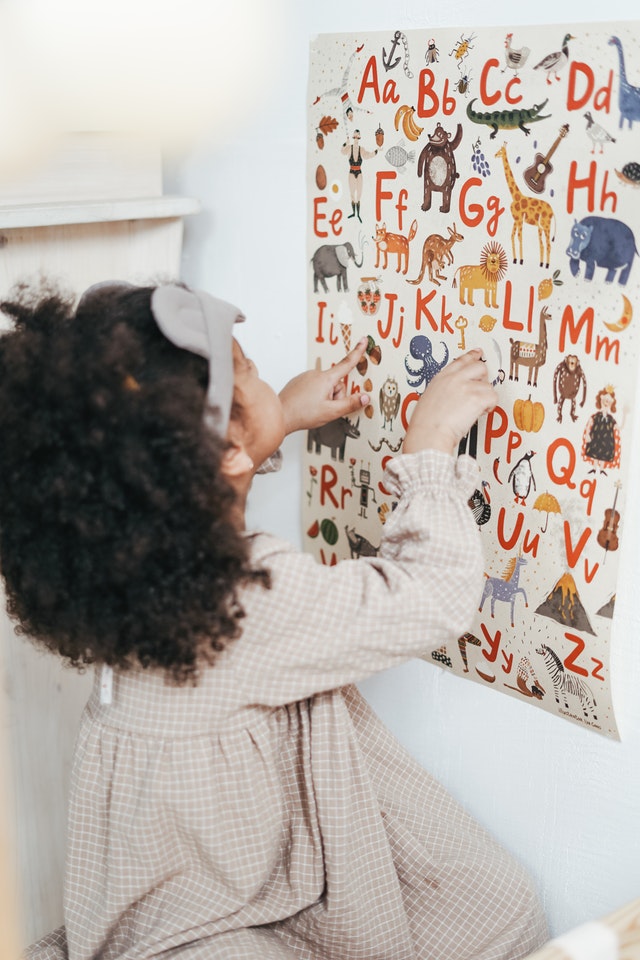 Accessing on line speech therapy is easier than you might think!!
How you access our platform
When you schedule a session, you will receive an email 24 hours prior to the session with a link directly to the session. You will then enter our virtual waiting room. Your therapist will be alerted that you are ready and will begin the session. There is no software to install!
To learn more, contact us today.